It is never too late for a broken heart to heal.  It is never too late to love again.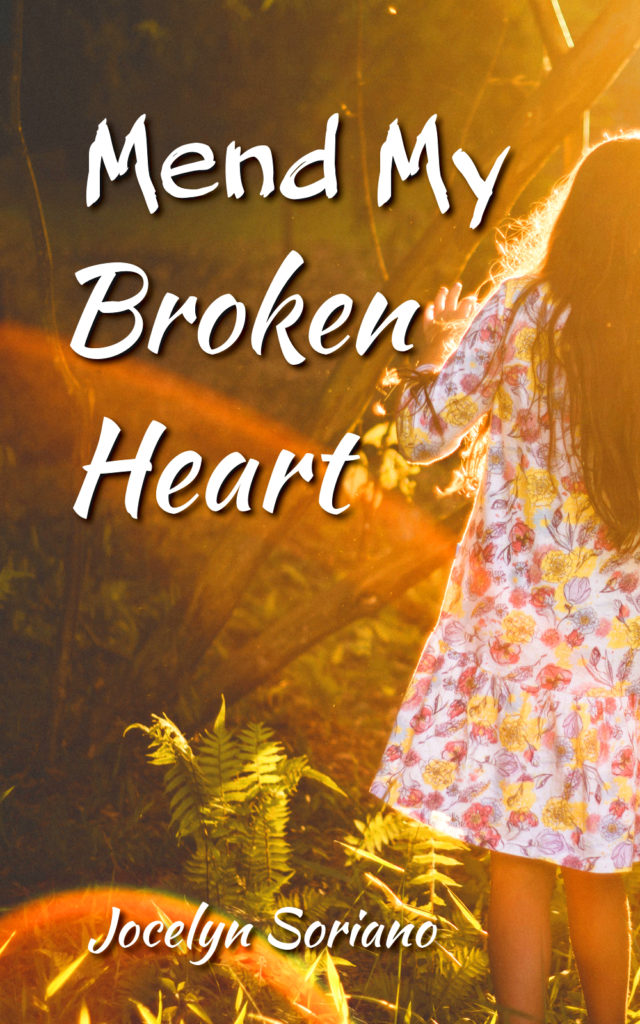 MEND MY BROKEN HEART
is meant to guide you for
30 critical days
with its rich words of wisdom,
answering your deepest and most painful questions
, and guiding you with
powerful reflections and activities
that are more than sufficient to fill your days
ONE DAY of Healing AT A TIME.
This book is a result of years of listening to real people who have
real hurts
and who struggle with the pain of not knowing how to heal a broken heart. This book has gathered the
griefs
of those who were brave enough to
UNMASK how they really feel inside.
CLICK HERE TO READ MORE